2-pack of Spianata Piccante is only available as an add-on to pizza packs. To purchase this product, add a pizza pack with 6+ pizzas to your cart. In the cart, the option to add meat toppings to your order will appear. Select Spianata Piccante and click "add."
Ingredients & nutrition
Ingredients: Pork, sea salt, hot chili pepper, chili pepper, dextrose, spices, sodium ascorbate, sodium nitrite, potassium nitrate, lactic acid starter culture, garlic powder.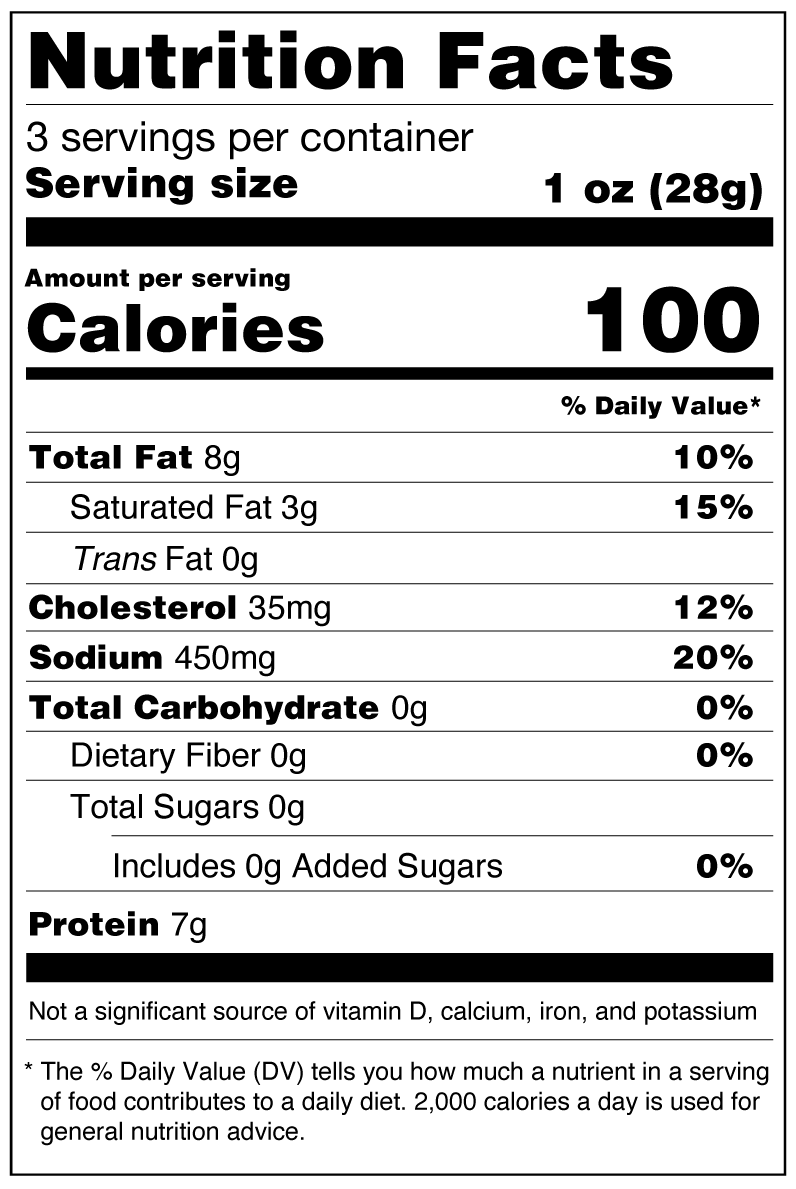 Frequently asked questions